The Vanilla Bean Body Scrub by Sara Happ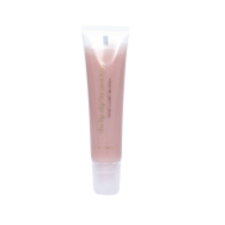 Same formula as our #1 bestseller, plus we've kicked up the shine,
making it pocket, purse & finger-friendly.






The way it helps

Infused with Sweet Almond, Jojoba and Macadamia nut oils, with a polymer blend that took 2 years to perfect.

Directions for Use

After exfoliating with The Lip Scrub by Sara Happ, smooth a small amount of this luxe gloss onto lips.
Can be worn alone for universally appealing shine that brings out your lips' natural color, worn over color for shine , or put it on before bedtime for intense hydration.