ZO Medical Product Line
Based on the latest advancements in skincare technology and Dr. Zein Obagi's extensive clinical experience, ZO® Medical solutions include new protocols, prescription pharmaceuticals, and enhancing products that treat a wide range of medical skin conditions. These therapeutic treatment protocols represent Dr. Obagi's new thinking on how to create and maintain healthy skin.

Guidelines for evaluation of skin quality

Optimized treatments and regimens for effective results

Products with high concentration of active topical agents

Solutions for a wide range of patients regardless of skin type

Continuous skin health programs after therapeutic treatments
ZO® Medical

Therapeutic products and protocols are optimized to treat a wide range of skin disorders and chronic conditions including:

Pigmentation disorders

Sebum (oily skin)

Sun damage

Pilosebaceous unit disorders

Other inflammatory disorders
Cleanser for Normal to Dry Skin, its advanced surfactant gently removes impurities and oil, and prepares the skin to receive therapeutic treatments
Dual-action cleanser exfoliates and cleanses skin targeting excess oil. Removes oil and other impurities to clean the skin and clear acne.
An invigorating acne medication to treat and prevent outbreaks. Its proven exfoliants effectively remove dead skin cells.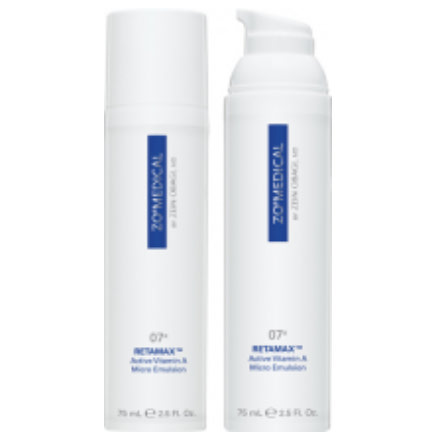 Utilizing an innovative micro emulsion technology, this potent retinol, blended with plant stem cell antioxidants and bio-mimetic proteins, helps reverse the signs of aging and aids in the prevention of future damage.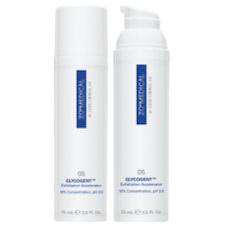 An innovative exfoliation accelerator engineered to help reduce inflammation and prevent future damage.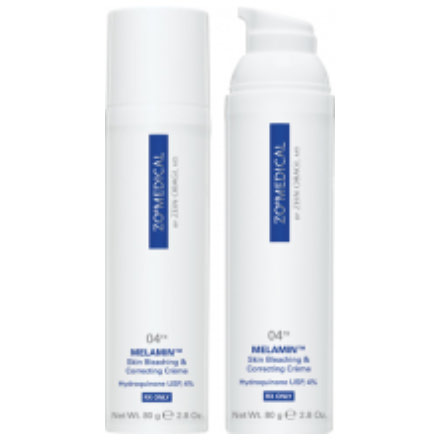 A highly effective Rx solution to lighten hyperpigmentation with 4% hydroquinone. Recommended following use of BRIGHTENEX.™
A 4% hydroquinone bleaching cream, penetrates the skin and effectively delivers the active ingredients of the system to the melanocytes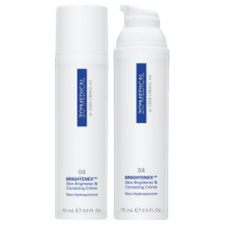 Skin Brightener & Correcting Crème Non-Hydroquinone, Bioengineered to target all three stages of skin discoloration
This unique toner optimizes the penetration of therapeutic treatments by removing impurities and balancing the pH of weak skin